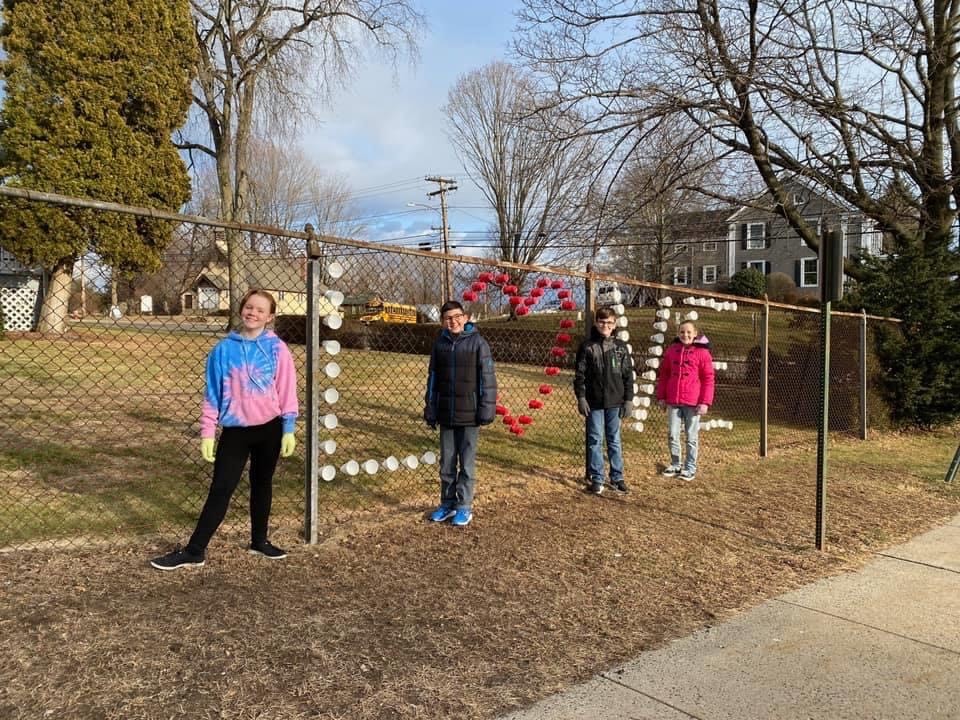 What is KIM?
Kids in the Middle (KIM) is a United Way and community initiative that helps middle school students successfully transition to high school and young adulthood. The goal of this partnership is to provide students with meaningful experiences and connect them with caring adults and the community.
Where is KIM?
KIM has been implemented at Chippens Hill Middle School, Eli Terry Jr. Middle School, Har-Bur Middle School, the  Middle School of Plainville and West Bristol School, through partnerships with the local Boards of Education, towns and the United Way of West Central Connecticut.
Who is KIM?
All middle school students are Kids in the Middle, and KIM is open to all youth in the five schools. KIM provides opportunities that appeal to students who may not be currently connected and gets them involved in meaningful programs and activities.
Outcomes
- Increase youth, parent and community awareness
- Increase access for youth to after school and community activities
- Increase youth, parent and community involvement
- Increase academic performance of youth who are involved
- Increase behavioral performance of youth who are involved

Quick Facts from last school year
- 45 organizations partnered with KIM kids
- 385 kids from the four towns participated
- 5,000 hours of community service were completed

KIM Brochure